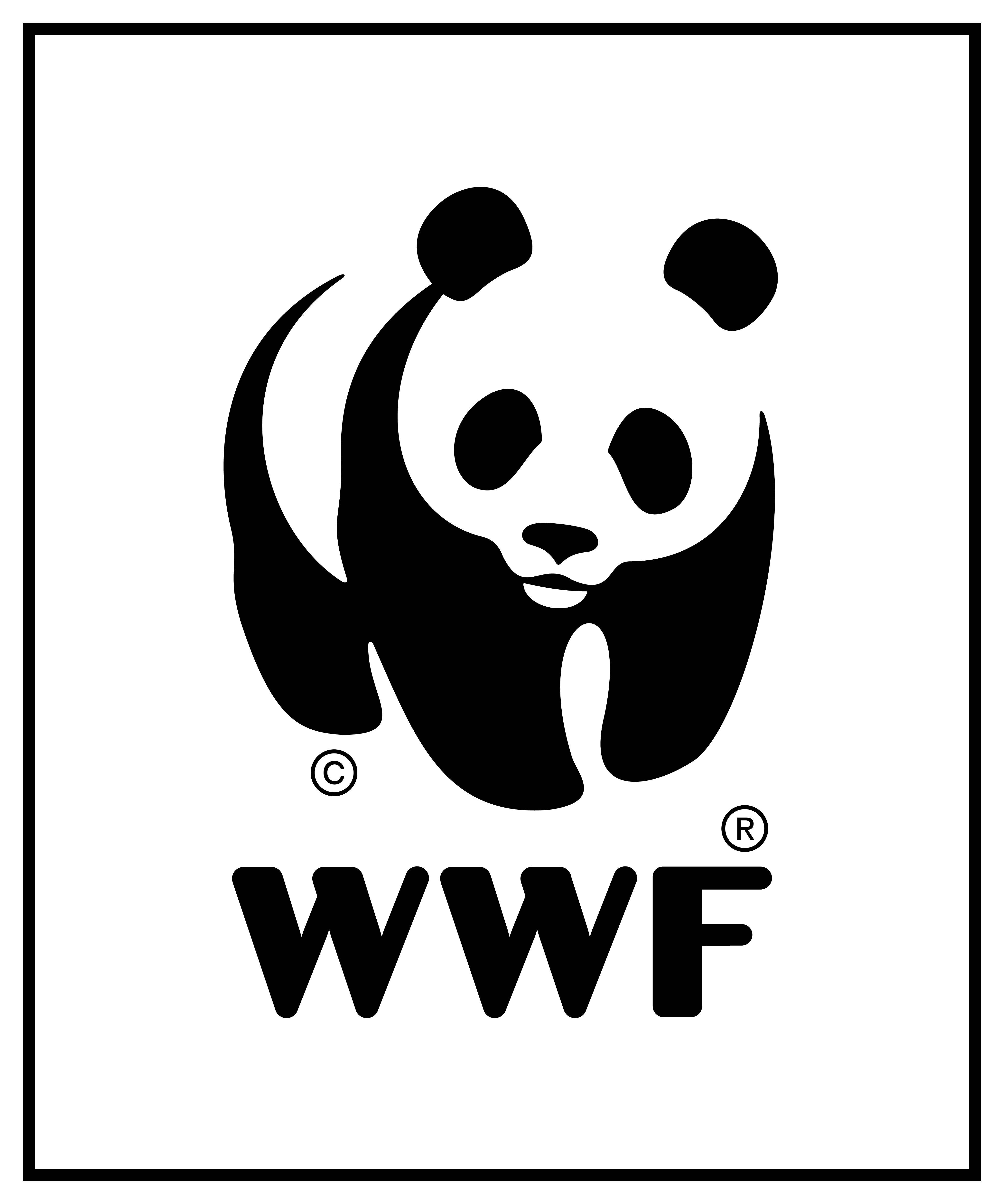 Washington, D.C., Nov. 18, 2023 (GLOBE NEWSWIRE) — World Wildlife Fund (WWF) announced the launch of its Oceans Futures platform, a first-of-its-kind initiative that projects seascapes surrounding the Arctic Ocean and within the Gulf of Guinea, Eastern Mediterranean, Eastern Tropical Pacific, and Central Pacific will experience increased fisheries conflict as a result of climate change.
The analysis, based on global climate and fisheries models, highlights 20 regions of the world that will likely see conflict, food insecurity, or geo-political tensions over fisheries rise by 2030. These regions include the waters surrounding the Arctic Ocean, Cameroon, Syria, Ecuador, Indonesia, and Micronesia. This early warning enables the international community to take bold, collaborative action on conservation and conflict prevention to foster a peaceful environment for people and nature.
"We have a unique opportunity to predict and prevent future fish wars that will have devastating impacts on people and nature," said Johan Bergenas, Senior Vice President for Oceans at World Wildlife Fund-US. "In launching Oceans Futures, we are bringing together the partners, the science, the data, and the solutions to deliver a more sustainable and peaceful future."
Fisheries conflict over the last four decades has increased 20-fold and 23% of all fish stocks will move in the next 8 years. These changes will result in new fish-rich and fish-poor locations, and the resulting changes will have significant impacts on coastal communities and relationships between countries. Oceans Futures has been designed to match the inevitable challenges fisheries will face and provide future-proof solutions for more peaceful oceans, more sustainable communities and economies, and nutritious blue food on which billions of people depend.
Oceans Futures is powered by partnerships with the Environmental Defense Fund (EDF), the International Conservation Caucus Foundation (ICCF), and Ode Partners. The platform's initial rollout combines projections for how fish stocks will shift over time due to climate change, and how those movements will increase the risk of competition and conflict over fisheries. Hotspots were identified by combining data projecting fisheries movement by 2030 with socio-economic and security variables—including nutrition profiles, economic levels, the presence of foreign fishing vessels, and contested maritime borders—that help assess a country's risk to fisheries conflict.
By early 2025, Oceans Futures will expand the available body of data and use machine-learning models to understand what causes low-level conflicts to escalate and, most importantly, what solutions can prevent that escalation from continuing.
"As a career seagoing service member, I've witnessed first-hand how dwindling global fish stocks drive conflict and threaten communities' main source of nutrition and economic stability," said Admiral Paul Zukunft (Retired), the 25th Commandant of the U.S. Coast Guard. "These dynamics will have geopolitical consequences as competition over ocean resources are likely to escalate. Oceans Futures will be the go-to handbook for nations around the globe to chart a new course for the future security and environmental stability of our oceans and the world."
"Climate change and national security are irrevocably linked; this has never been clearer than with depleting fish stocks around the globe due to illegal fishing and overfishing," said Sherri Goodman, Secretary General, International Military Council on Climate & Security and Senior Fellow, Woodrow Wilson International Center. "With the Oceans Futures initiative, the international community will be able to visualize how these challenges are impacting fisheries and the lives of key coastal communities; encouraging us to come together and take action to preserve these vitally important resources."
For Editors:
Halifax International Security Forum's Livestream: Watch Johan Bergenas, Senior Vice President for Oceans at World Wildlife Fund-US, announce Oceans Futures during the forum's plenary session on blue foods security.
Oceans Futures landing page
Oceans Futures Explainer Video
Photo and Video Assets
ABOUT WORLD WILDLIFE FUND (WWF)
WWF is one of the world's leading conservation organizations, working in nearly 100 countries for over half a century to help people and nature thrive. With the support of more than 5 million members worldwide, WWF is dedicated to delivering science-based solutions to preserve the diversity and abundance of life on Earth, halt the degradation of the environment and combat the climate crisis. Visit www.worldwildlife.org to learn more and keep up with the latest conservation news by following @WWFNews on Twitter and signing up for our newsletter and news alerts here.